We offer a wide range of carpentry services in Abu Dhabi. Whether you need a simple repair job done on your door frame or an entire kitchen renovation, we will provide you with professional service at affordable prices. If you are looking for professional carpenters in Abu Dhabi, then you should contact us today. We provide a wide range of carpentry services at affordable prices.
We understand how frustrating it can be when you find yourself in a situation where you need some repairs done on your home. You might not even know what type of work needs to be done. That's why we make sure that our clients receive a free quote before any work begins. This ensures that you get the right price for the job.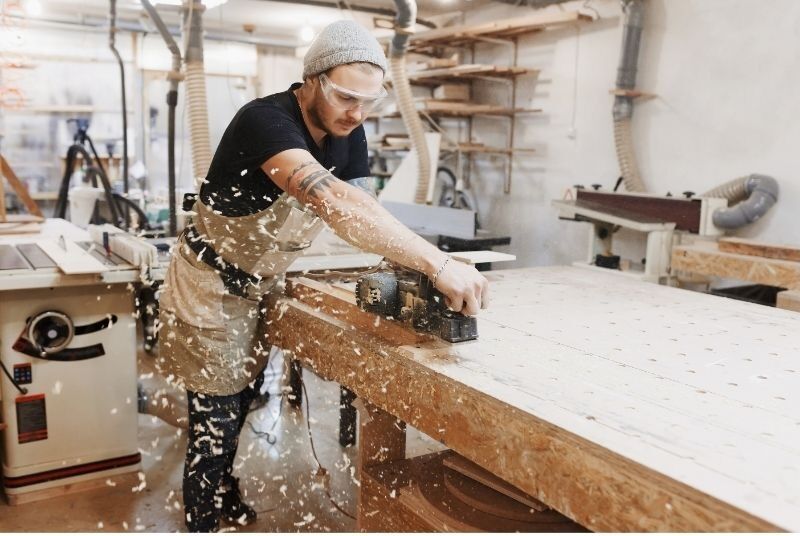 Kitchen cupboards are an important part in any home. They're used for storing food and other items that we use every day. Did you know that kitchen cupboards can add value to your home too? We've got all the information you need on kitchen cupboards here!

There are different types of kitchen cabinets available. You can choose between wooden ones, metal ones, glass ones, and plastic ones. Each type has its own advantages and disadvantages. Wooden ones are very durable and easy to clean. Metal ones are usually cheaper than wood ones. Glass ones are often expensive and hard to maintain. Plastic ones are not as durable as wooden ones.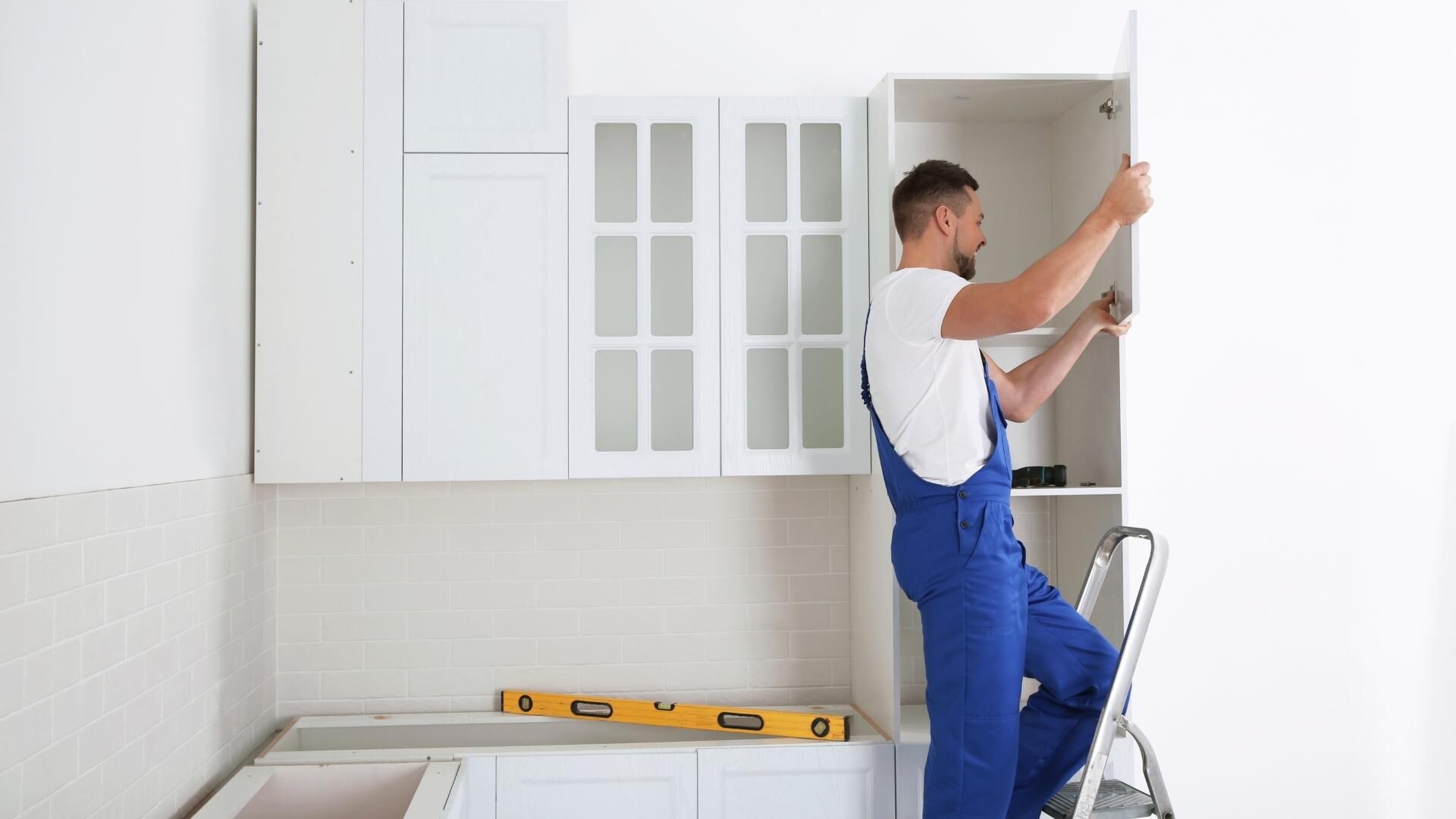 We all need clothes, and we all need to keep them clean and organized. But how do you choose which closet system will work best for you? Here are some helpful tips to consider when shopping for a new wardrobe.

You should also consider how much storage space you have available. If you live in a small apartment, you might only have room for a hanging wardrobe. However, if you have a large bedroom with lots of closet space, you might be able to fit a standing wardrobe as well.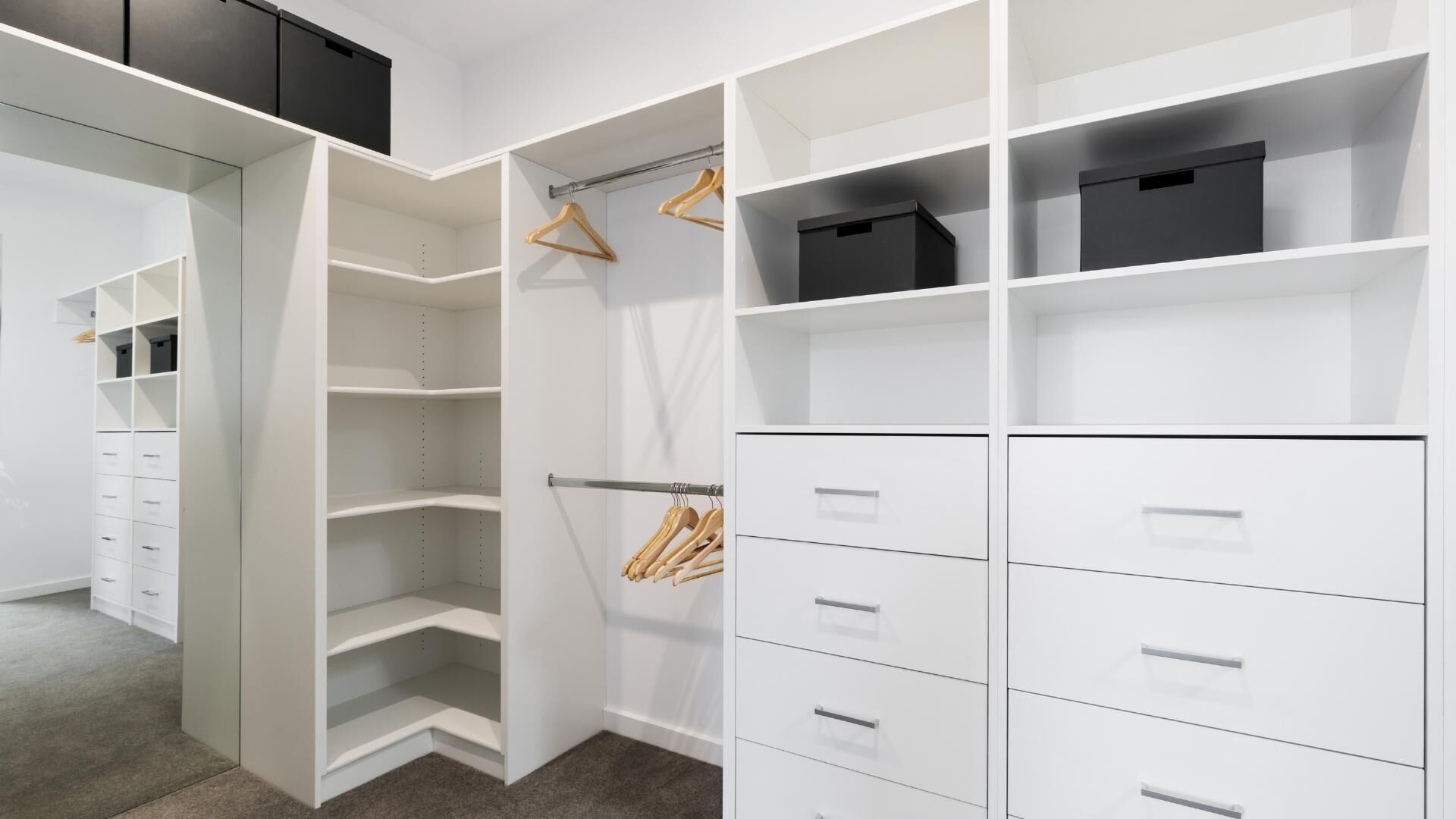 Wall cladding is an effective way to improve the look of any room in your home. It's also a great way to add value to your property.

If you are looking for a reliable and professional company offering top-quality wall cladding installation services in Abu Dhabi, then you should contact us today!

We are one of the leading companies in the Abu Dhabi when it comes to installing wall cladding. We use only the highest quality materials and we ensure that the job is done right the first time. We also provide free quotes so that you will not have to worry about any hidden costs.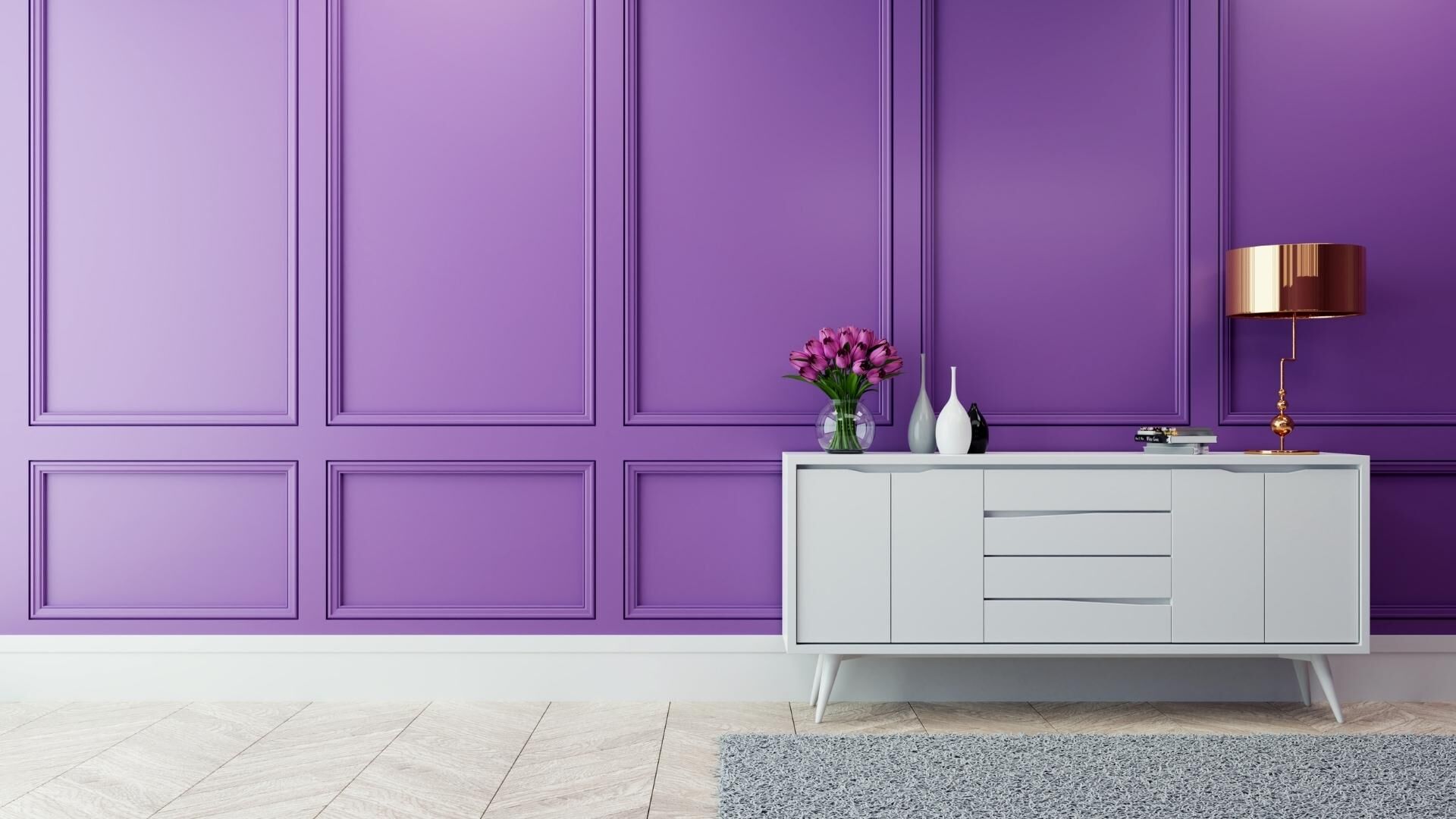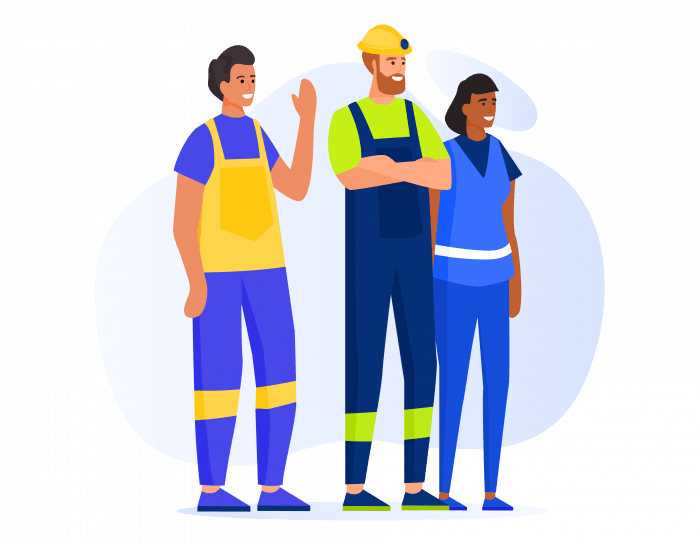 GET QUICK QUOTE
Call: 0505805717