Flooring are one of the best options that not only enhance the looks but also provides with the smooth and slip-free surface with the lesser finishing. 

We provide repair, installation and maintenance services all kinds of Aluminium work, partition glass, and minor works, Residential & Commercial Professional Aluminium.

Furniture Assembling and Partition Making also Furniture Repair and Door Handles Locks & Hinges Fixing.

We make new cupboards wardrobes and cabinets in your kitchen, store room or bedroom.
BEST EXPERIENCE AND ACHIEVEMENT WE HAVE
EQUIPPED WITH LATEST TOOLS
QUICK RESPONSE AND FAST TRACK SERVICES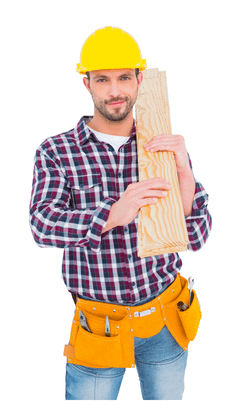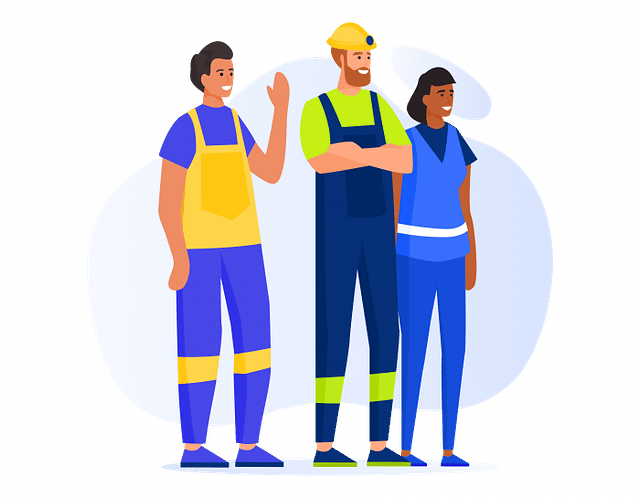 GET QUICK QUOTE
Call: 0505805717