Carpentry Services in Abu dhabi
Flower Carpenter offer wide range of Carpenter services in Abu Dhabi UAE, We are professional in Installation, Assembling, and repairing Wooden Products like, your home furniture, Beds, Dining Tables, Almirah, Kitchen Cabinets, Chairs, Doors.
We are also dealing in production of newly wooden Products for your home, office, and villas, like office furniture, home furniture, Shop Decoration, Shop Racks.
When looking for carpentry services in Abu Dhabi, it is about carpentry services for your business, home, office, villa, or any other place. It could be anything in your furniture. You need to give this strong appeal and add creativity to wood items. It can be a room bed for your home or a sofa set for your sitting or office. Flower Carpenter cares for all your carpentry needs, essence, and attraction, which can't compete with others.
With Flower Carpenter, the best carpentry service once you make an order. Our carpentry service delivers custom-made headboards, custom-made sofas, custom-made cabinets, custom-made doors, custom-made tables, custom-made gazebos, custom-made pergolas, etc.
It would be best to go through every possible option available before buying any interior that is supposed to compliment your area's look.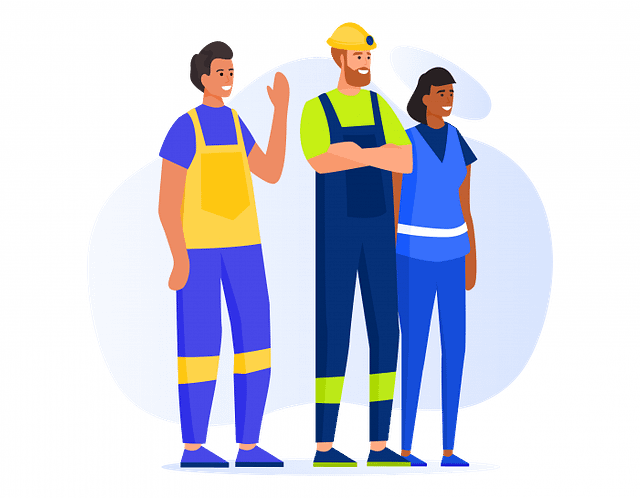 GET QUICK QUOTE
Call: 0505805717